Introduction
Ambah Post Graduate College, Ambah – Morena, known for its excellence in academics and discipline, is one of the well recognized institutions of Madhya Pradesh. Since its establishment, this Institution of higher learning has played a significant role in providing the academic output in this academically backward town. The Institution enjoys a good reputation amongst the well recognized research centers in Geography in M.P. and has contributed to all spheres of geographical importance. It has also been recognized as a rich centre in the area of higher education and research in the field of Economics, Hindi and Chemistry. The College has completed 50th year of its existence on March 9, 2009 and is celebrating its Golden Jubilee Year.
The College offers Bachelor's Degree courses in 3 Faculties- Arts, Science and Commerce and Postgraduate's Degree in 5 disciplines of Arts and Science along with Professional PGDCA.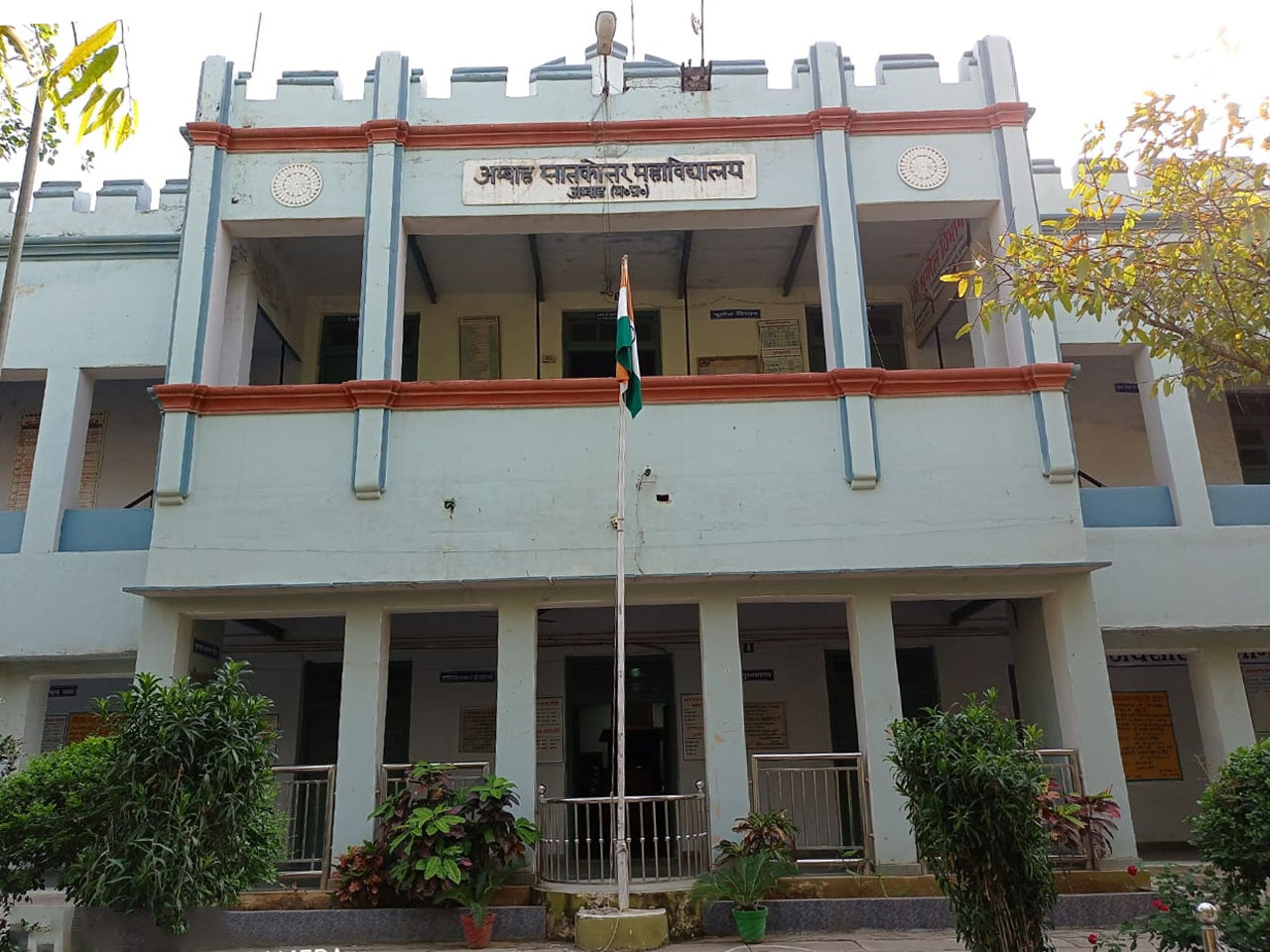 It's primary aim was to make higher education available at the door steps of the dwellers of this town. Then it turns to become the source of new and creative ideas in the subjects which are being taught here and continue to be a source of pride for all who belong to Ambah.
To create an environment that can promote the growth of academically capable, well informed, Physically fit, socially acceptable and disciplined generation that can contribute to the growth and development of the nation for the welfare of the mankind as its endeavour.
To provide affordable quality education, while equipping students with knowledge and skills in their chosen stream, inculcate values, identify hidden talents, provide opportunities for students to realize their full potential and thus shape them into future leaders, entrepreneurs and above all good human beings.
Ambah P.G. College, Ambah provides students with high quality educational opportunities and supportive services that lead to their degrees, qualifications, certificates, career education and basic skills proficiency. The critical thinking, effective communication, innovation, cultural & social awareness are all fostered at the college in a healthy and positive environment. We embrace equity, fairness, transparency in addressing the need of our rural student population.
Consequently, one objective of the college is to stimulate the learning, and to make possible the learning, of facts, principles, relationships in a variety of fields of knowledge. Yet the educated individual has some understanding of a variety of fields of knowledge.